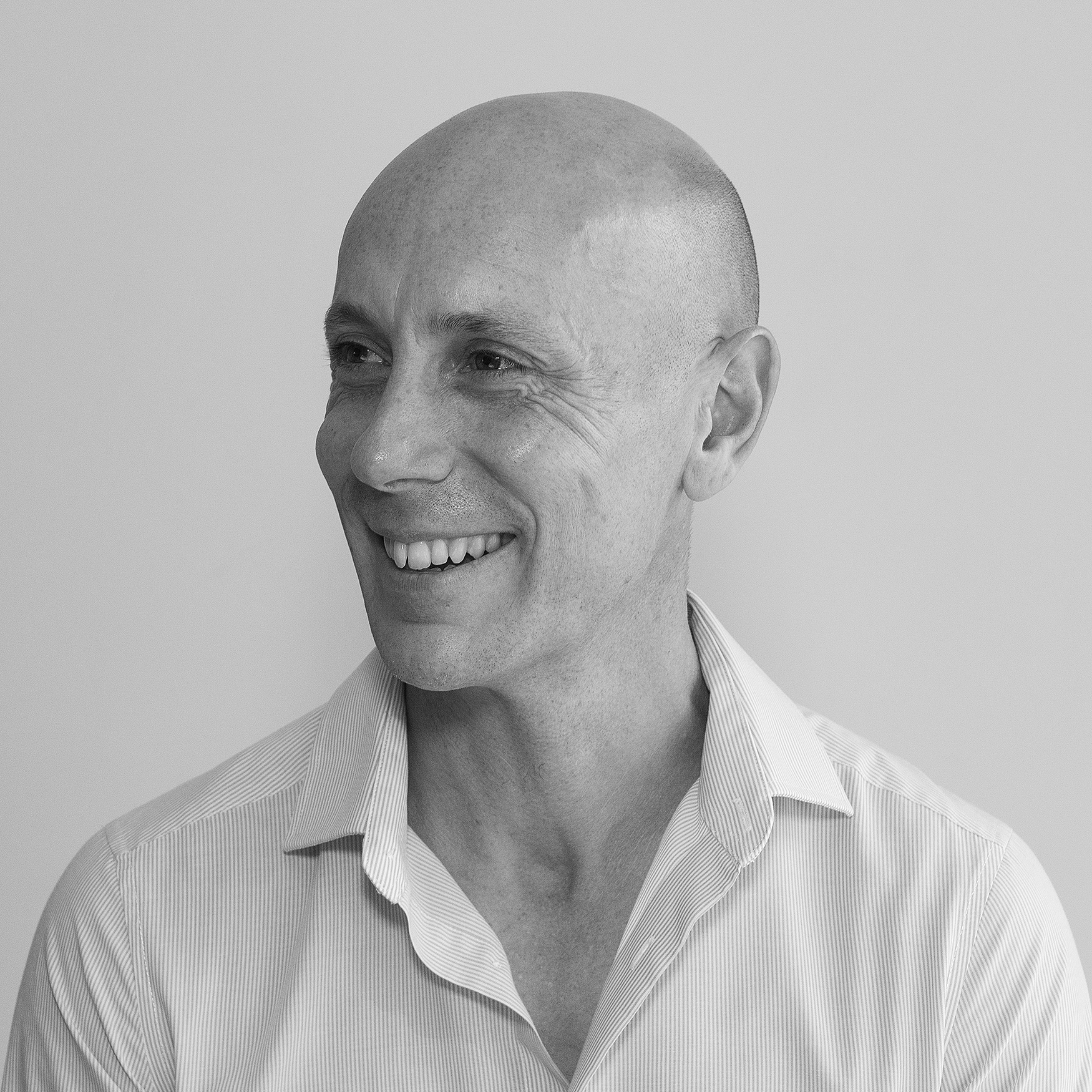 Jamie Archer B(Ost), PGCert (Anat)
Principal
Jamie Archer is a Registered Osteopath and Clinical Anatomist. He holds a Bachelors Degree of Osteopathy with Distinction from the British School of Osteopathy, London and a...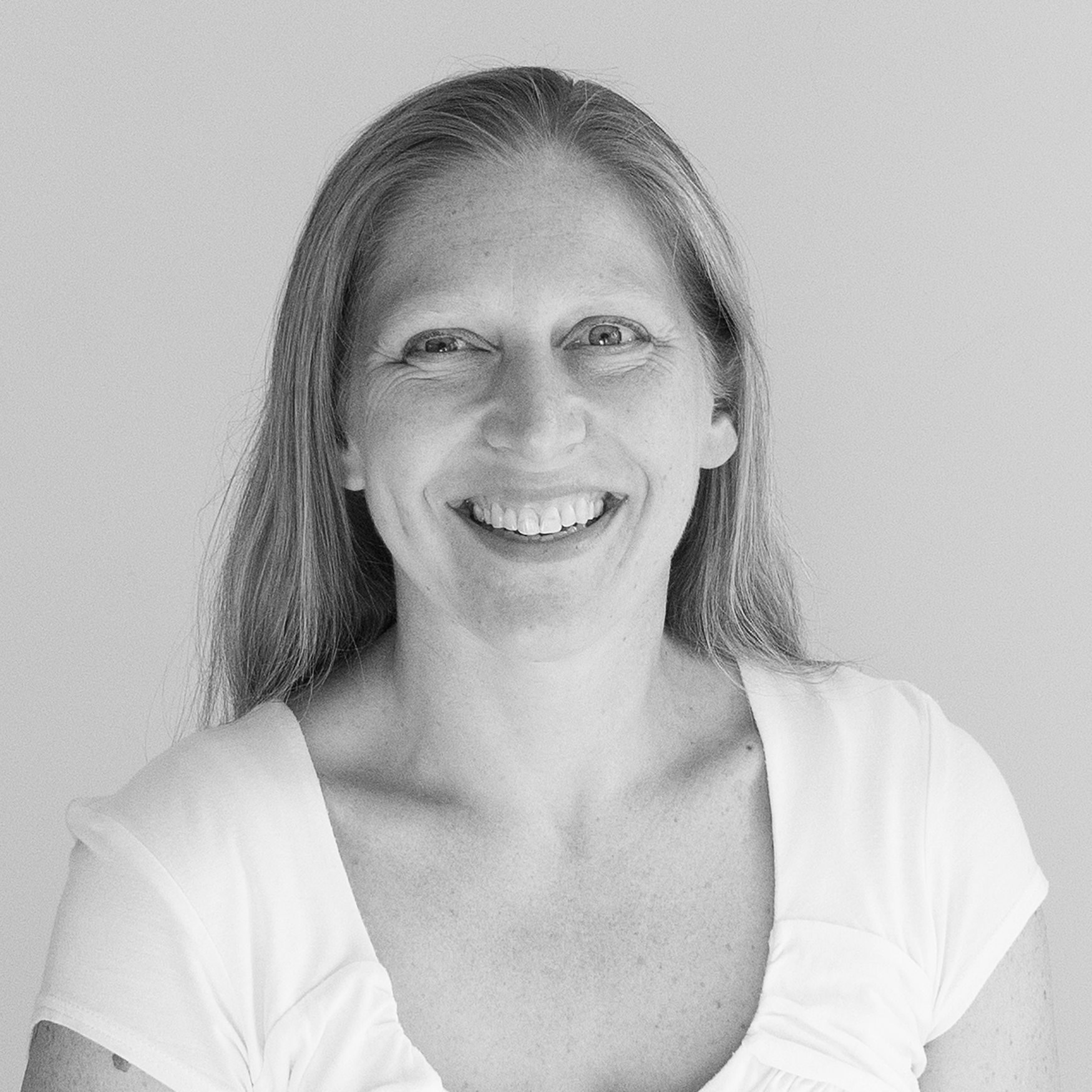 Gila Archer BA (QTS), PGCE
Practice Manager
Gila is the Practice Manager and a Pilates Instructor. She works mainly behind the scenes ensuring the smooth day to day running of the Practice. Gila's background is as a...
Tracey Graney
Receptionist
Tracey is the Receptionist for the practice and has been with us from the start. If you call us it is most likely you will speak to her on the phone. She will be able to take your...